PAUL-F.COM
Measuring Devices

Please e-mail for details.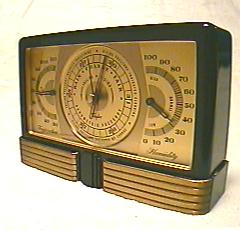 ---
Brunton's Compass & Inclinometer #6503
Taylor Barometer with Thermometer & Hygrometer in Art Deco bakelite case
Fairbanks Balance and Weight Sets
[Gerber Variable Scale with manual and case - SOLD]
Stanley and Lufkin Boxwood Rulers
K&E drafting and lettering equipment
Apothecary Measures
Hydrometers
---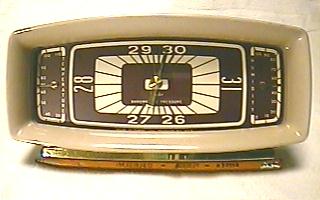 ---
Please send e-mail to:


---
THANKS FOR VISITING!
©2000-20, Recollections. All rights reserved.